Description
The SOFTBAT racket is the concrete result of R & D work carried out for more than three years by a group of French industrialists in the innovative "Eco-Charges" project:
Armor-Lux, a textile company that supplied the cotton / polyester materials for compounding;
Plastigray, a company specialized in the manufacture of injected parts;
Cornilleau, the specialist in the design and manufacture of table tennis tables and rackets.
Added value
Reduce dependence from plastics industry on materials of strictly oil origin;
Propose an innovative solution to a second life for cotton / polyester textiles;
Increase the share of recycled plastics in the industry.
Challenges
Build a reliable recycling sector on an industrial scale;
Collect and transform textiles corresponding to the technical characteristics of plastics used by the plastics industry;
Control of environmental and safety constraints (compliance with REACH regulations) on end-of-life textile recycling;
Set a reliable industrial sector composed of French manufacturers in order to limit CO2 emissions;
Build an economically efficient recycling solution;
Create an industrial synergy between Cornilleau and Plastigray partners to find new applications for end-of-life clothing.
Partners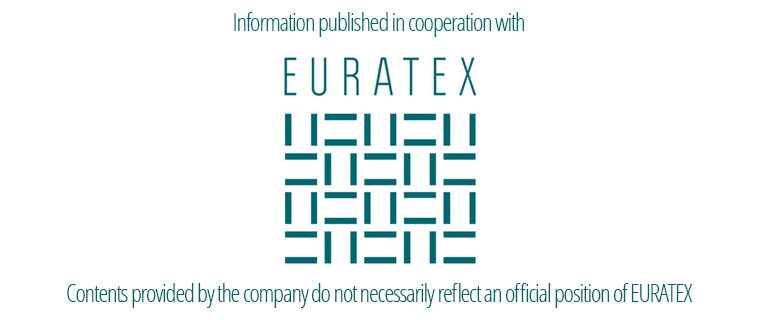 Contact
GUYON
+33 (0)1 48 87 56 54