Description
Industrial compressors are very large energy-producing devices used in refrigeration, as well as heating and cooling by a wide range of industries including food production and petrochemicals.
Waste leftover from the production process, replaced parts during use and no-longer functioning compressors can all be recycled. Both environmental and economic benefits are to be had, as manufacturers have access to cheaper recycled metal and transportation, and society as a whole benefits from a significant reduction of waste and CO2 emissions.
Added value
Industrial compressors play a critical role in optimising energy resources to provide for large-scale operations, most of us take for granted.
Due to the volume of iron and aluminum in industrial compressors, they make excellent candidates for the circular economy throughout their lifetime. The manufacturing of industrial compressors involves considerable amounts of iron and aluminum, and the final product often counts a weight of over 1,700 kilogrammes.
The manufacturing process also results in a lot of metal waste, often as much as half the weight of the final product. Thus their recycling brings considerable benefits.
Challenges
The lifespan of an industrial compressor can exceed 25 years and as the manufacturer does not retain the responsibility for servicing a device throughout this time, it is not always possible to recuperate the equipment for reuse and recycling.
Better traceability of the equipment should be ensured during a compressor's lifespan. Equipment purchasers should be required to inform the manufacturer of ownership changes, as well as when compressors reach the end of their life.
The overall cost of recycling various equipment should also be considered when assessing best waste management options as there are significant differences between products with components that are screwed or welded and those with components melted into each other, for example.
Partners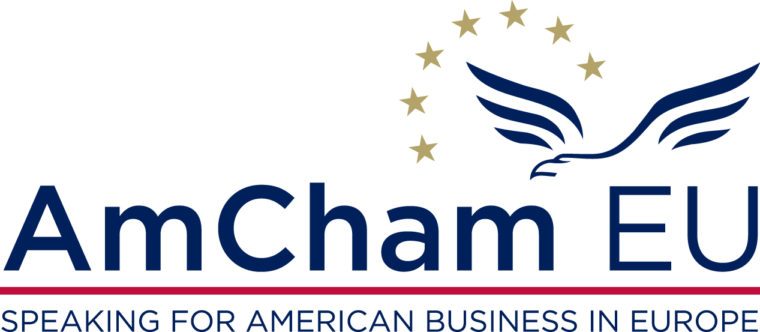 Contact
Florian Gleissner
+32 2 891 013