Description
NEWLIFE™   is a product created with an ambitious project developed by Sinterama and it is completely made from recycled, post-consumption, plastic bottles using a mechanical process. It is certified as 100% made in Italy, fully traceable and the supply chain is composed of certified Italian supply partnerships.
The NEWLIFE™ product range is made up of different type of innovative yarns suitable for a wide variety of applications. The yarns offer the same level of performance and quality of yarns made with virgin polyester.
The yarns are certified by GRS (Global Recycle Standards by Textile Exchange) and by Oeko-tex®.
Added value
NEWLIFE™ uses a mechanical recycling process, instead of a chemical one, to transform bottles into a polymer.
Made NEWLIFE™  requires less processing stages and this means a lower consumption of energy during the production process, resulting in a considerable emissions reduction.
According to a study carried out by the ICEA (Institute for Ethic and Environmental Certification) using the methodology of Life Cycle Assessment (LCA), in compliance with ISO 14040, ISO 14044, the production of 1 Kg of NEWLIFE™ allows important resources saving comparing to virgin polyester fibers production, notably: 60% energy saving, 32% CO2 saving, 94% water saving.
Challenges
European legislation (directive/regulation) may support the use of recycled products and it will help the full industry to improve and motivate customers to choose sustainable products.
Recycling a product means significant investments as creating new materials demands higher costs compared to those of non-recycled materials with same technical performance. This problem could be overcome with European financial incentives for those who are committed in creating reducing the environmental impact.
There is a need to develop a system at European level to boost the use of recycled products at textile stage.
Partners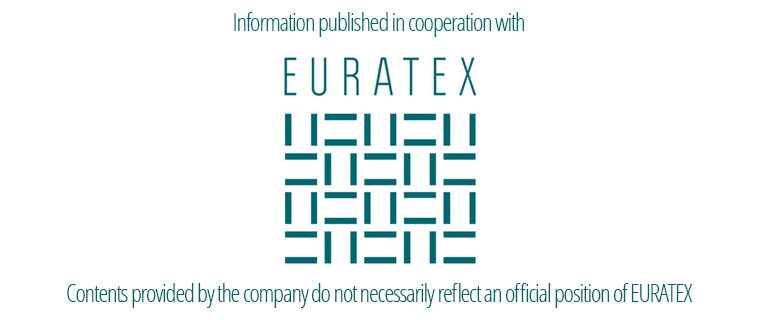 Contact
MATTEO SOPPERA
+3901524951