Description
Orange Fiber is an Italian company that has patented and manufactures sustainable fabrics for fashion from citrus juice by-product.
Following a collaboration with Politecnico di Milano University, the company has developed an innovative process that allows to turn virtually more than 700,000 tonnes of by-product that the citrus processing industry produces every year in Italy – and that would otherwise have to be disposed with costs for the processing industry and the environment – in a high-quality fabric that can respond to the need for sustainability and innovation of fashion brands.
Added value
A patented process to transform citrus juice by-products into a high quality material for fashion
Reduction of the costs and the environmental impact of pollution related to the management of citrus juice by-products, valuing more than 700,000 tonnes in Italy per year
Responding to the increasing need for cellulose fibres for textile industry while preserving natural resources
The fibre from citrus juice by-product does not require additional natural resources, but reuses waste which preserves land, water, avoids use of fertilizers and reduces environmental impact.
Challenges
Technical: find the right expertise to improve the process of production according to the circular economy model and the industrial partners to scale it up
Financial: funding opportunities for the bridge phase between first product development and its industrial scale up, thus improving the process itself
Regulatory: need of improved framework for public-private funding to make sustainable materials more competitive on the market.
Partners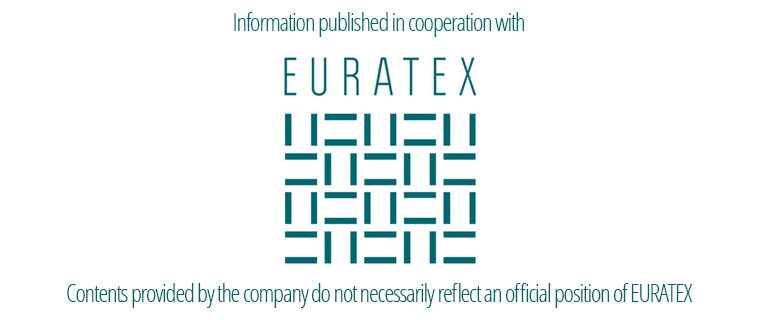 Contact
Enrica Arena
+39 331 8329151