Description
Reda, an Italian wool fabric company produces active "Padding"; a non-woven fabric created using post-industrial textile waste (by-products) coming from production cycle. This fabric is highly resistant and capable of decomposing over time.
Reda also produces a flannel, by recycling by-products that are re-carded and transformed into a new yarn used for the creation of the fabric.
It can be used for insulation, jackets filling, ski boots, ski helmets and others.
Added value
Recycling of by-products
Reduction of textile disposal waste and emissions
In comparison with another flannel (not recycled) of the same line: the fabric contains 40% of recycled yarn (made using by-products)
Challenges
Lack of regulation specifying criteria for waste/by-products management
Lack of funding to support the scale up of the business
Lack of awareness of value of recycled and recovered products, leading to low demand and high cost of recycled textile products
Need for one global harmonised certification/instrument for the evaluation of environmental impacts of products.
Partners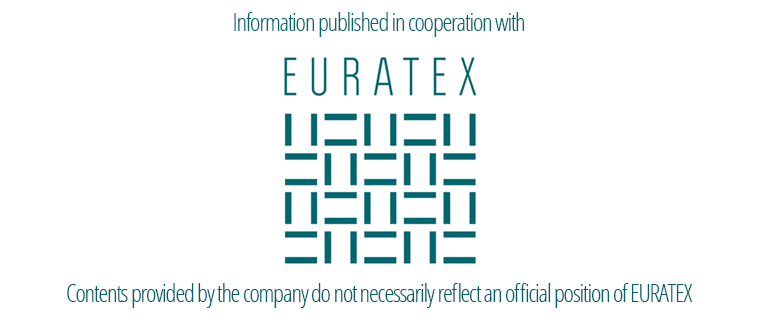 Contact
Ercole Botto Paola
+39 0157134800