Description
As re:newcell, we receive pre and post-consumer cellulosic textile waste (mostly cotton clothing) to our recycling plant. The material is shredded, de-buttoned, de-zipped, de-colored and turned into a slurry. The slurry is treated and bleached in a closed loop chemical process without using harmful chemicals. Metals and synthetic fibers are separated out and recovered as part of the process. At the end of the process the slurry is dried, pressed and cut into sheets of 100% pure biodegradable dissolving pulp – re:newcell pulp.
The dissolving pulp can then be used by fiber mills, without investments in new equipment, to produce textile fibers of different types such as viscose, lyocell and acetate. The final garments are 100% recycled, biodegradable and without quality loss compared to the virgin equivalent.
Added value
Higher wet and dry tensile strength, dyestuff absorption and abrasion resistance
The material is completely biodegradable, recyclable, with no use of pesticides, and generates water savings of up to 90%
Diversion from landfill and incineration of up to 7000 tons of textile waste annually with existing plant capacity
These facts are supported by a recent LCA commissioned by Stella McCartney and written by SCS Global Services as well as a scientific study published in Textile Research Journal.
Challenges
Sorting: Not all waste is suitable for recycling, and it is challenging to identify the right fractions.
Multiple blends: recycling is more difficult when it comes to blends, particularly blends of synthetic and cellulose fibers, which are also the most common.
Lack of funding to scale up the business: in addition to existing early stage innovation funds, there is lack of financial opportunities to scale up circular economy businesses models.
Lack of awareness and cooperation among all actors in the textile and clothing value chain to turn to circularity.
Partners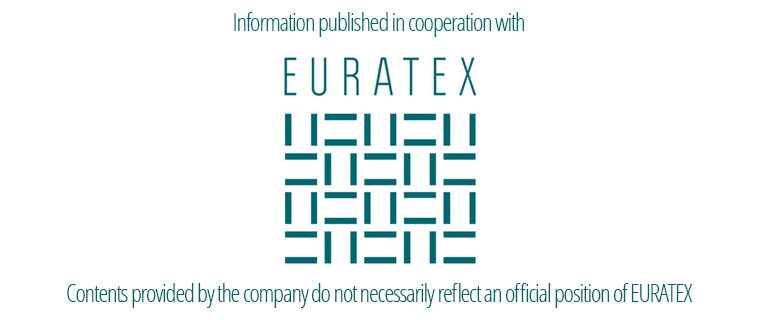 Contact
Harald Cavalli-Björkman
+46705903204