Description
CORK-A-TEX is a project led by Sedacor (a cork-making company) in partnership with Portuguese textile companies Têxteis Penedo, CITEVE and the Faculty of Engineering of the University of Porto. Cork is the bark of the oak cork tree and is a bio-based renewable, natural and recyclable material, used mostly to close wine bottle. Most of used cork is currently being burned. Non-reusable cork waste is turned into paste and coated on a textile yarn to form a special cork yarn. Cork waste additives can be used on yarns, knitted, woven and non-woven fabrics. Textiles using cork are natural, have a warm feeling, are hypoallergenic with high friction resistance and good resilience and are used for various applications in clothing, home textiles, etc.
Added value
The new yarn:
Has technical benefits such as higher breaking strength and elongation; abrasion resistance; resistance to pilling; dimensional stability to domestic washing and drying; determination of antibacterial activity and tear resistance.
Expands Eco-based materials with Re-using cork waste.
Maintains the ancient European cork oak forest and industry that retains more than 14 million tonnes of CO2 per year.
Challenges
Lack of new technology Industrialisation process.
Investment costs and other business resources needed to introduce and grow in a sustainable way, the worldwide use of this new material and technology.
Partners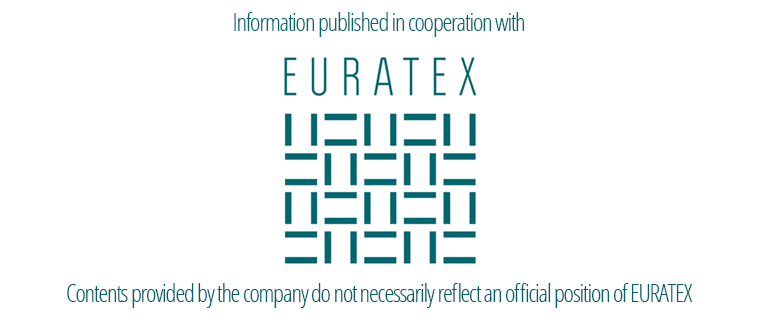 Contact
Albertino Oliveira
+35 19 24 40 67 26