Description
TDV Industries focuses on lowering the environmental footprint at every step of the life-cycle: sourcing, processing, distribution, product usage and end-of-life and new life. The process uses bio-based (bio-cotton, linen and hemp having the lowest environmental footprint) and recycled materials such as pre- or post-consumer cotton, recycled polyester with no addition of pesticides, chemicals or petrol.The integration of several processes (spinning, weaving, dyeing and finishing) enables the company to avoid packaging and transportation in between steps.
The company is currently working on designing a supply chain to collect old workwear garments and recycle them into new garments or other materials (plastic compounds, insulating panels…). To evaluate the environmental impact of every fabric produced, TDV Industries uses its own environmental calculator.
Added value
Use of natural fibres such as linen or hemp does not require water nor pesticides and is produced locally (France, Northern Europe)
Organic and Fairtrade cotton does not use pesticides; the cotton obtained from Africa is grown by rain irrigation (as opposed to mechanical)
Waste is reduced through the reuse of PET bottles to make recycled polyester (up cycling/recycling)
Special treatment in production minimizes water, energy and detergent consumption during garment washing
Integrated production in France reduces transportation and packaging costs. 90% of waste in spinning mills is recycled
Challenges
Consumers are not aware of the various environmental footprints and are not ready to pay the "true" price for sustainable products.
Lack of tax incentives to purchase products with lower footprint
Lack of financial support to rebuild the hemp sector in Europe especially for textile use and intermediate steps between harvesting and transformation into textile-friendly usable fibres.
Lack of transparency all along the supply chain.
Partners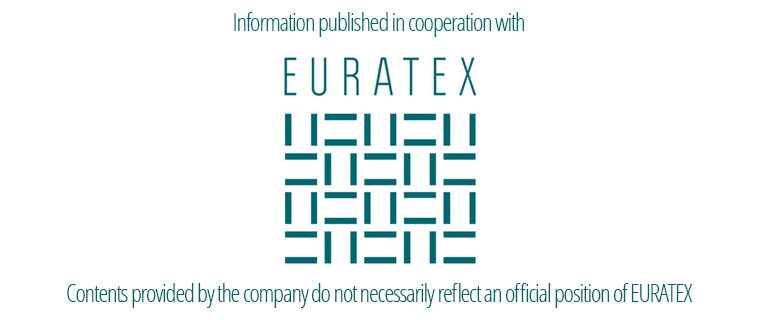 Contact
Mrs. Corinne LUTIN-DELZERS
+33 678 046 006