Description
TouchPoint is a Finnish workwear company using eco-materials such as fabrics made from recycled raw materials, cutting waste or regenerated fibres and is utilizing surplus materials. TouchPoint offers full service model from design, managing the entire supply chain and offering a closed loop solution for garments when they come to the end of their life cycle by different methods. Each method is being adequate based on a need of the client. Main stream of the waste textile taken for recycling is turned into composite and furthermore into furniture, which can be recycled again.
Hesburger, fast food chain in Finland, among others has workwear collection made by Touchpoint. Collection contains shirts, pants, jackets, different head gears and belts made form recycled poylester and cotton. Hesburger old workwear textiles and plastic waste are turned into new outdoor furniture and trays.
Added value
No harmful chemicals are used in production by using 100% recycled raw materials (recycled cotton / polyester cutting waste)
Production uses 90% of renewable energy
70% of energy and 86%  of water is saved and 75% less of CO2 emissions is generated due to utilising recycled polyester
345,000 recycled plastic bottles were used as raw material to produce workwear for one of Touchpoint customer
Challenges
Insufficient legislative support for circular economy from government
High cost of closing the loop for waste textiles
Lack of know-how and advanced technical solution for separating mixed materials.
Partners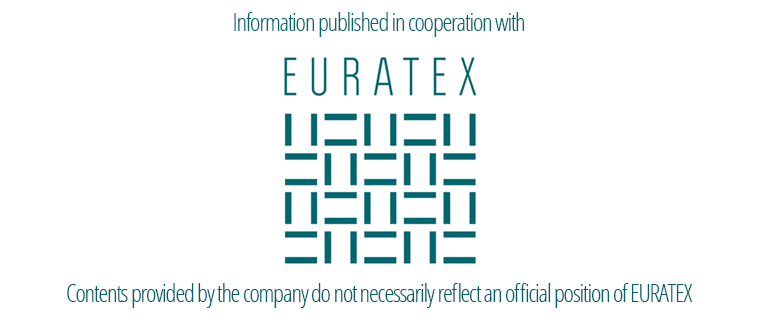 Contact
Outi Luukko
+35 84 00 40 60 83