Description
The initiative tackles both sustainability and social aspects. The social projects launched in Brazil involve 150 family farmers producing Organic Cotton OCCGuarantee® which is then spun in Catalonia and weaved in Portugal. The final garments are completely biodegradable.
Added value
OCCGuarantee® only works with 100% organic cotton with natural colours that grow from the seed: ecru, green and brown. The entire process is controlled, from the transformation of the fibre by the farmers to the final garment. The fabrics are not dyed nor printed, hence, no chemicals are used in the production.
The waste generated in the spinning process is given a second life: combed yarns are spun and short fibres are used to create OCCGuarantee® paper.
Challenges
A lack of financial capacity to support the full production chain that includes farmers, shipping logistics, spinning, weaving, knitting and manufacturing
Difficulties stabilizing strong farmers networks
High Costs
Lack of government enforcement and cooperation
Partners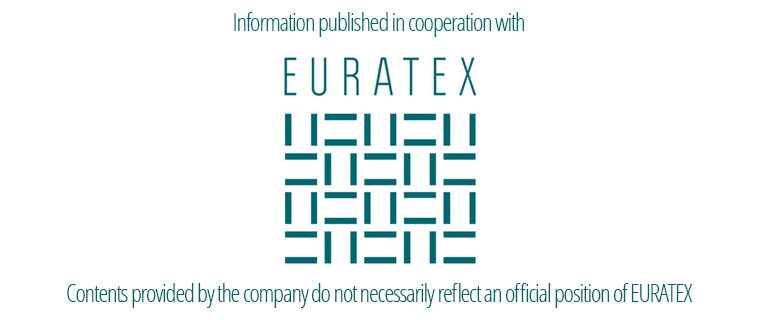 Contact
Santi Mallorquí Gou
699070615