Description
TENCEL™ fibers with REFIBRA™ technology have been introduced to the market in 2017. TENCEL™ lyocell with REFIBRA™ Technology is the first commercially available cellulosic fibre featuring chemical recycled content, certified with Recycled Content Standard.
The pioneering REFIBRA™ technology involves upcycling a substantial proportion of cotton scraps e.g. from garment production, in addition to wood pulp, where the raw material is transformed to produce new virgin TENCEL™ Lyocell fibers to make fabrics and garments.
Added value
No loss in quality of the product due to chemical recycling process of fibers with REFIBRA™ Technology.
The certifi­ed bio-based fi­bers are manufactured in an environmentally- responsible production process.
The fi­bers are certifi­ed as compostable and biodegradable and thus can fully revert back to nature.
REFIBRA™ technology uses post-industrial cotton scraps left over from cutting operations and wood as raw materials.
TENCEL™ fibers with REFIBRA™ technology are identi­fiable in yarns, fabrics and ­final garments due to the special identi­fication technology designed to con­firm fi­ber origin.
Challenges
Waste legislation: Recycling converts waste into a product, but it is often pretty unclear at which point the transformation actually happens.
Standardisation: Unlike for waste paper, there seems to be no standardisation/classification for used textiles. Often times it is up to a sorter/collector to decide how to separate and grade the materials.
Textile design: Most textiles are often not designed for recycling. Most of the time complex material blends are used, which are hard to separate at end of life.
Partners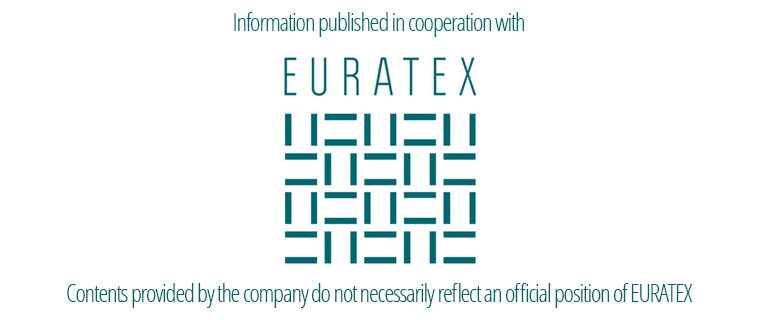 Contact
Caroline Ledl
+43 7672 701 3302