Description
The main sustainability example of Tejidos Royo is Recycled Denim Process with Hilaturas Ferre. Tejidos Royo has products with sustainable fibers: Lyocell, Hemp, recycled cotton and polyester and works with new fiber generation Refibra based on cotton scraps and wood.
With its dyeing, weaving and finishing process, Tejidos Royo makes fabrics with high sustainability value for instance several articles have GRS certificate (Global Recycled Standard) and final products have at least 20 % of recycled materials. The GRS certification includes textile products of recycled cotton (pre-consumer & post-consumer) and polyester (from post-consumer bottles).
Added value
In the last 3 years, the company managed to:
Reduce 500 000 m3 of water: Equivalent to the filling of 200 standard Olympic pools;
Reduce 33 tonnes of contaminants: Equivalent to tons produced by 55 habitants in 1 year;
Reduce 510 tonnes of CO2 emissions: Equivalent to the compensation produced by 1.020 olive trees;
Save 1526 MWh of energy: Equivalent to the lighting consumption of 3.700 Spanish homes.
Challenges
Consumers' perception: consumers often perceive that recycled products have a lower quality. In general, there is a lack of awareness among the final consumers in reference to the quality of recycled textile products;
Lack of market demand: the final consumer does not value the sustainability of the recycled textile products;
Lack of diversity: it is challenging to offer diversity in recycled products especially considering having to work with recycled fibers which are shorter.
Partners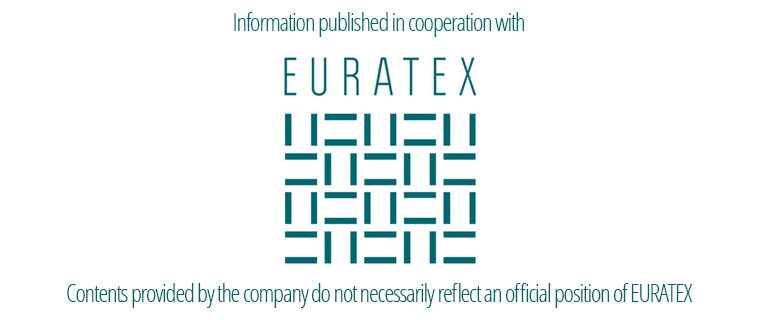 Contact
Inmaculada Montes
+34 961 240 300